Bursley PTA
We would like to extend a very warm welcome to anyone visiting this page.
What is the PTA?
PTA stands for Parent Teacher Association and every parent and guardian with children enrolled at Bursley Academy, plus all the teaching and non-teaching staff are automatically members. We are a registered Charity and whilst we are not part of the school governing body, we aim to work closely with them and the school's Senior Management Team, in the interests of the school and all its pupils.
 What does the PTA do?
We develop strong and effective relationships between the staff, parents and others associated with the school to build a sense of community. We also aim to advance the education of the children by engaging in activities or providing facilities or equipment, which support the school and the pupils. This is done primarily through fundraising.
How can you help?
We welcome whatever help you can offer. We always need volunteers to help set-up and run our events. It could be as simple as turning up to one of our events, or buying a cake or a raffle ticket now or then. Do as much or as little as you feel able to. 
What does the school get out of the PTA?
Our main purpose is to raise money and how that money is spent changes each year. Last year the many thousands of £'s raised by the PTA helped to:
Help fund trips for every pupil

Purchase books to enhance the schools reading scheme

Create an exciting outside area in EYFS including a 7ft mud kitchen and reading circle with throne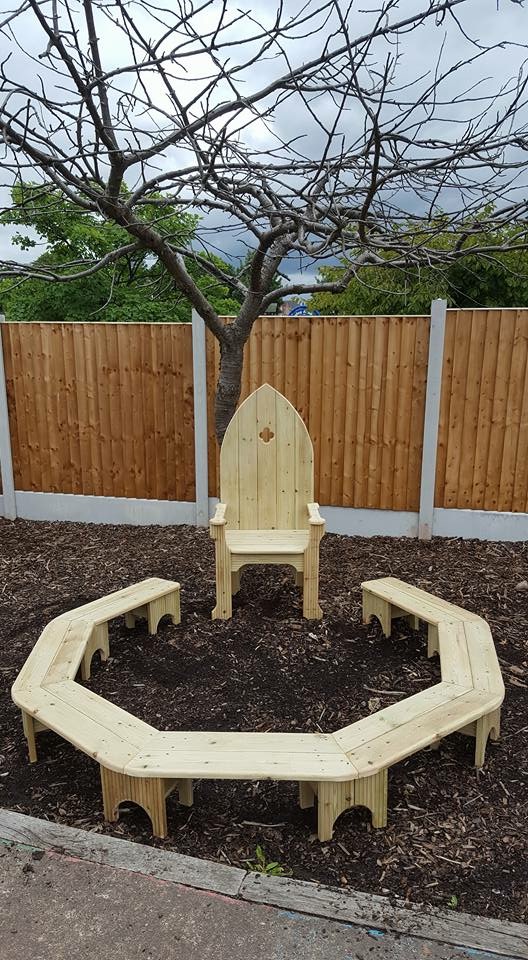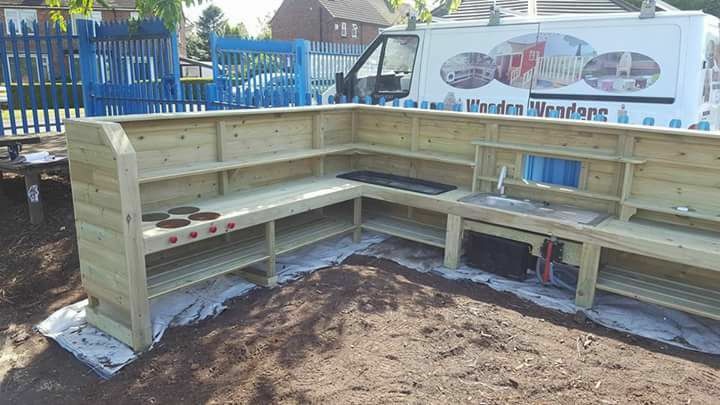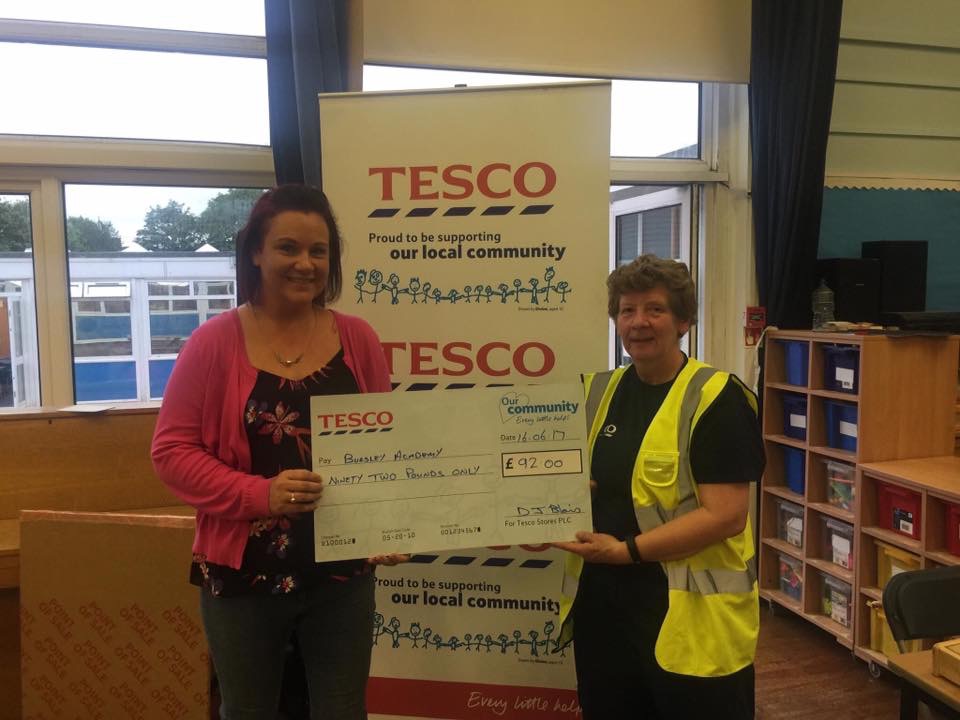 Of course, a lot of what we do is also great fun and the kids (and adults) love it. We run discos, film nights, seasonal fairs, raffles, cake sales and much more. It is all part of creating a lively and fun community school.
If you have feedback, suggestions or ideas for activities - Please contact any of the committee members or school office for further information.