The School Library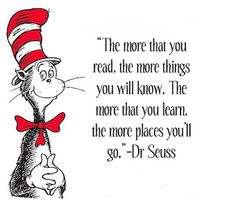 The library is an important part of our school; all children are encouraged to borrow books. Our welcoming and well-resourced library gives children a positive experience of books. We believe that every pupil is entitled to effective school library provision and that there is a clear link between the quality of a school's library and the general well-being of the children and their literacy achievements and that there are other cross-curricular benefits.
We have a beautiful library to;
Increase children's enjoyment of books
Increase the range of books children have access to.
Help to create confident, enthusiastic readers and engage children in life-long learning
Encourage children to try new authors and subjects.
Encourage children to research new areas of learning
Using the library
All pupils are members of the school library.
The library is open to children during lunch times (please see below opening times for year groups)
Children may borrow one book
Books are loaned for two weeks
Damaged and lost books will be charged for.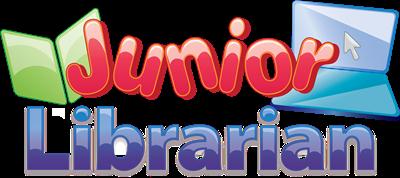 Junior Librarian is a digital library system which allows children to
Scan books out and back in again
Each child has their own bar code, so that we can keep track of their lending record
View all the books available in the school
Every book in the school is catalogued, so that children can take full advantage of the system, allowing us to find any book at any time (hopefully!).  
Our library is manned wonderfully by Mrs Hemmings. Bursley Academy are very fortunate to have 8 librarians from our year 6 class and 2 book monitors, to ensure the school reading books are kept tidy. Their role is to support children when they are choosing books to ensure they are selecting an interesting book that they can read and share at home. Librarians are also responsible for making sure the library is tidy and that the books are in their correct, numerical place.
Our librarians and book monitors are Kirsten, Madison, Jamie-Jack, Oliver, Tamzin, Bethany, Keira, Danielle, Maisie and Chantelle.
| | | |
| --- | --- | --- |
| Monday | Closed |   |
| Tuesday | Years 1 and 2 | 12.30-1.00pm |
| Wednesday | Years 1 and 2 | 12.30-1.00pm |
| Thursday | Years 3 and 4 | 12.30-1.00pm |
| Friday | Years 5 and 6 | 12.30-1.00pm |