Welcome to Our School
I am delighted to welcome you to Bursley Academy.
We are very proud of our Academy, the achievements of our pupils, our supportive parents and the dedication of our staff. We are a warm and welcoming school where all members of the school community work together to ensure our pupils develop as individuals in an environment which stimulates and challenges them to achieve their full potential.
At Bursley we pride ourselves on having the highest expectations for all children provide a wide range of learning activities and opportunities for children. We strive to create confident, resilient and independent learners who can adapt and apply their skills to any situation. We also know how important it is to work closely with parents to ensure the best outcomes for all children.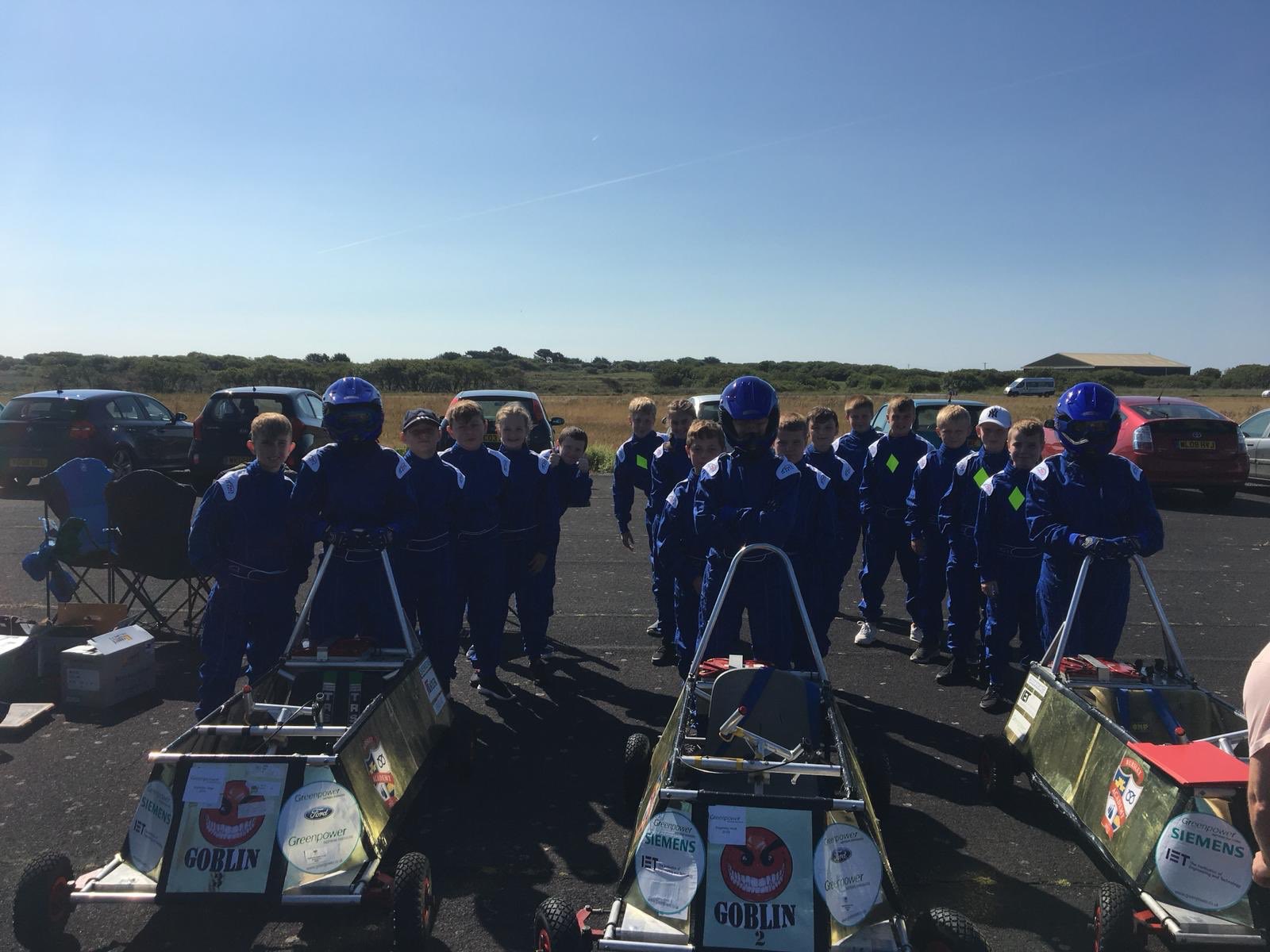 This website will provide you with more information about Bursley and the hard working pupils and staff who are the heart of our Academy. Of course, reading about a school is no substitute for seeing and hearing for youself.  We welcome visitors and we are always happy to make arrangements to show people around the school.
We look forward to meeting you. 
Brian Wilkinson
Principal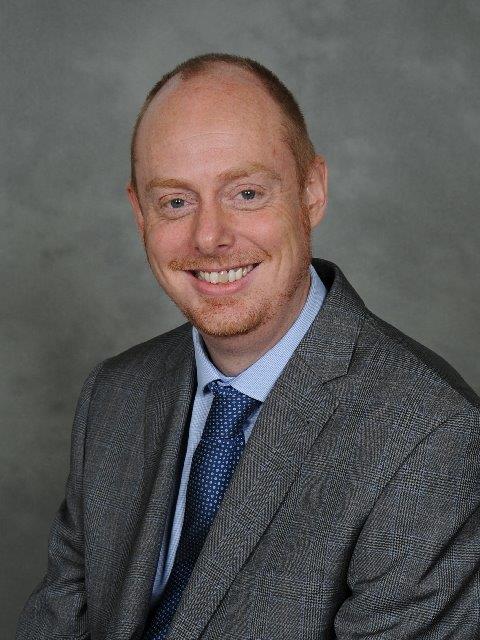 School Prospectus